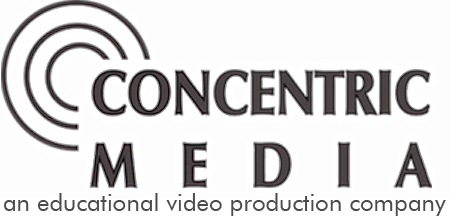 MEDIA ADVISORY
---
19th Anniversary Celebration Day Worker Center of Mountain View
featuring a screening of a new film:
A DARING JOURNEY
From Immigration to Education
EVENT
:
19th Anniversary Event with a VIP Reception to honor Day Worker Center of
Mountian View's service to the community, followed by a film screening and discussion
DATE and TIME
:
Friday, November 6, 2015
6:00 pm - VIP Reception - $100 Donation
7:00 pm - Anniversary Celebration with Film Screening, FREE - Donations Welcome
PRODUCERS: Dorothy Fadiman and Owen Tomlins, with the OSCAR-nominated, EMMY-winning Concentric Media Production Team
WHAT
: The event will honor nineteen years of service by the Day Worker Center of Mountain View, a non-profit organization serving the communities surrounding Mountain View, Los Altos, and Sunnyvale with job-matching services. The Center, established in 1996 by leaders from local businesses, churches, and the community, brings together workers and employers in a safe and supportive environment. The gathering will feature the film,
A Daring Journey
, which documents the lives of three people, Ruben Sr., Luis and Sergio, who risked their lives to cross the border from Mexico to fulfill their dreams. Each gives a vivid description of his journey to come here, followed by their struggles to earn a living. Each goes on to pursue education; they share the goal of wanting to make a contribution to their new country. Producers Dorothy Fadiman and Owen Tomlins will be there, as well as some of the interviewees.
WHY is this film important: There are approximately 12 million undocumented people living in the United States. Half of these individuals are Mexican. These three stories present a microcosm of the realities that many immigrants experience once they arrive in the United States: of working hard to survive without legal status and going on to pursue education so they and their children are able to address the challenges in their futures with better tools and more options.
CONCENTRIC MEDIA
is an independent media production company. Our films document stories of individuals and communities working toward social justice, human rights, and personal growth. All of our films can be
viewed and downloaded
FREE.
---
PO Box 1414
Menlo Park, CA 94026
650-568-4340
info@concentric.org