Concentric Media Screening Events
and Community Gatherings
A Daring Journey
FREE Screening of A Daring Journey at Vassar College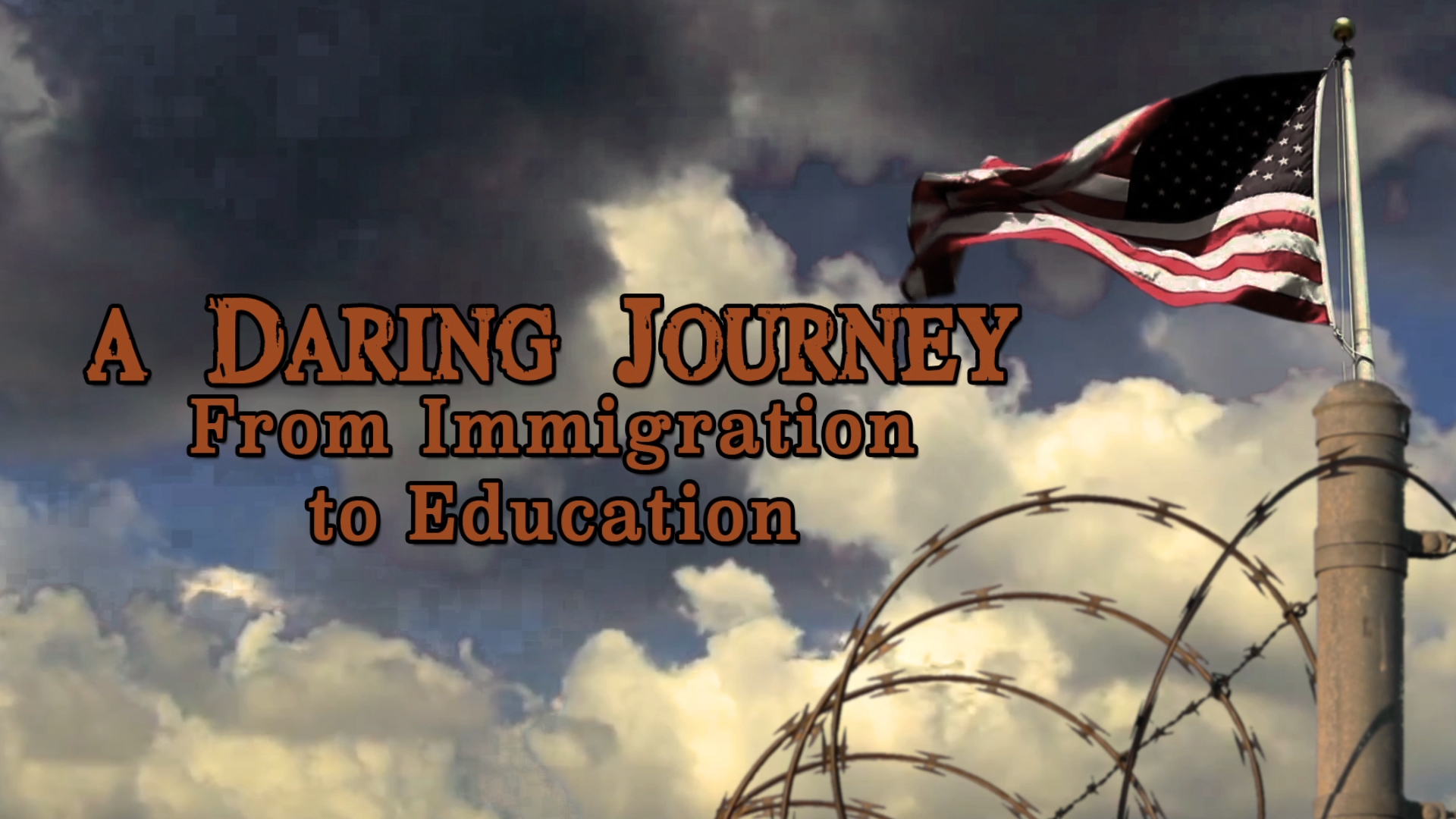 Thursday, October 27, 2016

Taylor Hall, Room 203, Vassar College
Poughkeepsie, New York
Please join Dorothy for a screening of "A Daring Journey: From Immigration to Education" at Taylor Hall, room 203 on Vassar College campus. The screening will be followed by a panel discussion. This event is free and open to the public. To read more about the event, please click here.
Taylor Hall is near the Main Gate of the campus.
A PDF of the campus can be found at info.vassar.edu/docs/map.pdf, and Taylor Hall is #48 just right of the Main Gate.