CHEF DARREN

The Challenge of Profound Deafness
Dorothy's Making of
Chef Darren's father, Bernie Weiss, was one of my best friends in High School in Pittsburgh, PA in 1954-57. After graduation, we stayed in touch for more than 50 years. When he told me that his son was profoundly deaf, I wasn't sure what that meant but I knew it was difficult for the whole family. Bernie shared with me a little about the struggles they endured. Years went by and I began to follow the story, through Bernie, that Darren had graduated from The Culinary Institute of America and had become a full-fledged chef! As the story evolved, I realized that even though he now had a cochlear implant, he was still severely hearing impaired. Even with that challenge, he owned and ran his own award-winning restaurant. When I heard that, I realized that documenting Darren's journey would make a riveting story.
Press
'Chef Darren' to debut
Palo Alto Online
Menlo Park filmmaker Dorothy Fadiman premieres new work
The Almanac
Filmmaker Dorothy Fadiman set to release her last documentary in a career that's spanned 40 years
InMenlo
South Bay chef Darren Weiss is the star of a new kitchen and a new documentary
Daily Breeze of Santa Monica, CA
Film Festivals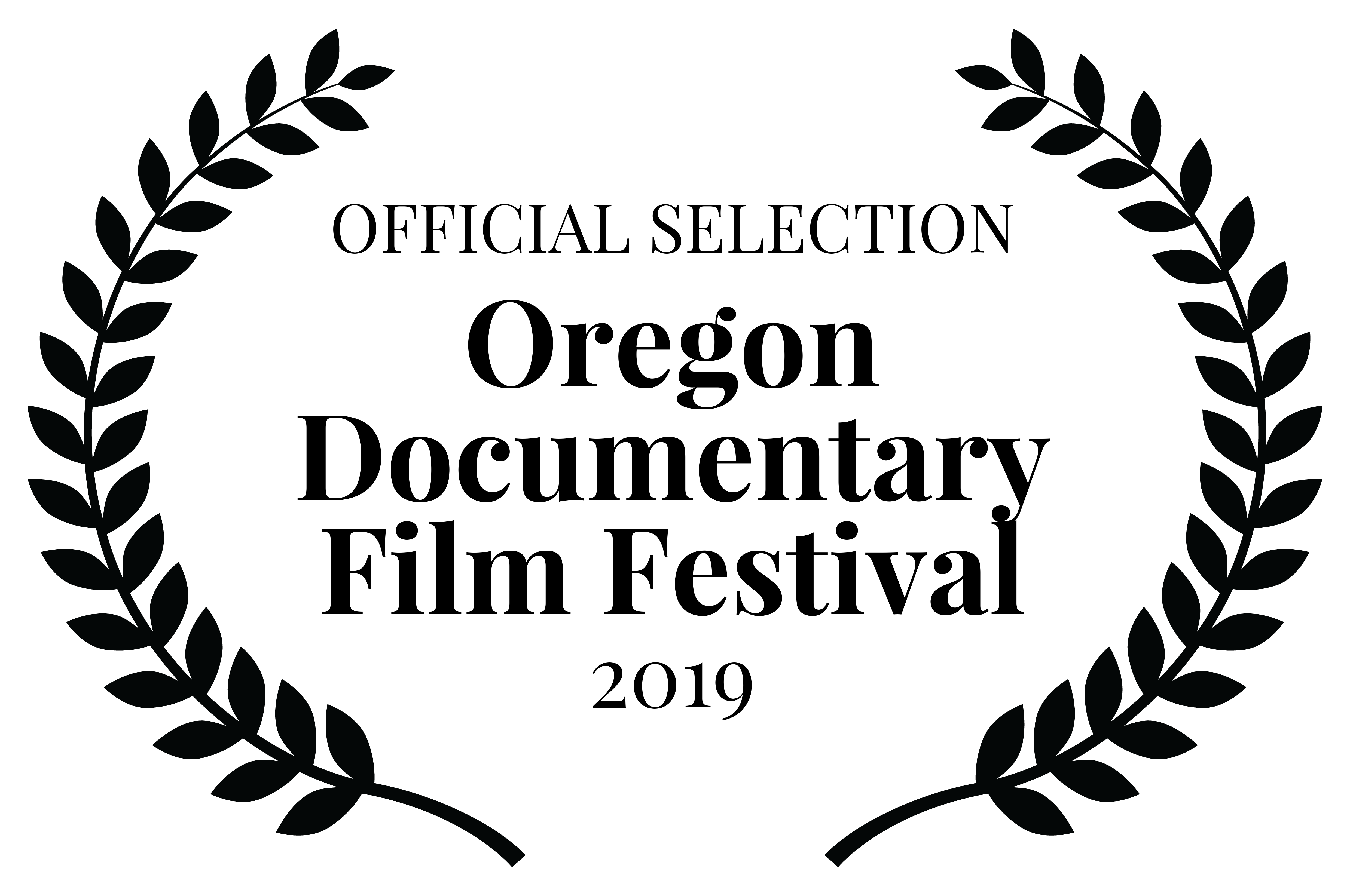 The judges select thought provoking and engaging short documentary films (30 minutes or less) More...

"Focusonability" is short film festival that focuses on achievements and abilities of people with disabilities, and appropriately reflects the contribution these individuals make to the world. More...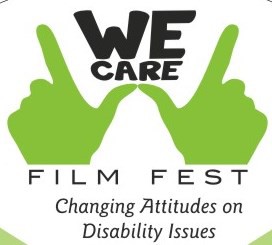 The WE CARE Film Fest is held annually to raise awareness about disability issues, dispel misconceptions and prejudices about persons with disabilities and drive attitudinal and behavioural change. More...
Synopsis
This documentary profiles the determination of a profoundly deaf boy and his family, as he grows from an early, silent childhood to graduating from The Culinary Institute of America and becoming an award-winning chef at his own trend-setting restaurant.
Credits
Producer/Director: Dorothy Fadiman
Videographer: Ethan Jacob, Laura Wigod, Christopher Carson Smith
Principle Editors: Aimee Gillette, Laura Wigod, Keith Schikore
Editors: Owen Tomlins, Marlo McKenzie, Ekta Bansal Barghava
Assistant to the editor: Hannah Latimer-Snell
Events
Screening and Panel Discussion


The Culinary Institute of America
Hyde Park, NY
October 16, 2019

Premiere
June 3, 2018
Lucie Stern Community Center
Palo Alto, CA
Click here to see the flyer